Casual, smart casual, semi-formal, formal, black tie, white tie--these are some dress codes you see on invitations to certain occasions. Knowing the dress code can spell a huge difference. For the host, it lets him/her know that you put thought into what to wear for the occasion, meaning you respect the host enough to dress appropriately for the event. Can you imagine having someone come in smart casual clothing for a FORMAL wedding cause they thought it was semi-formal (and semi-formal = almost formal anyway)? If it were my wedding, I wouldn't be mildly insulted; I'd be flat out insulted.
While a lot of people disregard dress codes, I do know some that want to follow through but get confused about these kinds of things--like aren't smart casual and semi-formal almost the same thing? Well, I am here to help you out.
Black tie

Let's start with the most formal. Generally for formal events, black tie requires tuxedos for men and long (evening) gowns for women. For long gowns, which can be expensive, you can rent from bridal shops or borrow from your friends. However, with affordable options like cheap evening dresses of Weddingshe, why not purchase your own ready-made gown? Here is one of my favorites from their Evening Dresses 2015 collection:
*Note: For a black tie dress code, there are other sub-levels of this which include:
Black tie optional
The black tie optional dress code is like a casual version of the black tie dress code. For this, females can wear a long evening gown, a dressy cocktail dress, a little black dress (LBD) or dressy separates. Fool-proof outfit includes an ankle-grazing dress. Males can wear a tuxedo or a dark suit with a white dress shirt and a conservative tie.
This dress from Weddingshe would be a safe choice:
Creative black tie
Creative black tie is the dress code that requires you to come in a dressy but fun attire. Trendy long gowns would be fine for women, while men can wear tuxedos with fun accents, like a colored bow. Themed black tie events such as 1920 black tie (come in a 1920's inspired black tie ensemble) fall under the creative black tie category.
Time to bring out your fashionista wild side! This Elie Saab ombre dress Lily Collins wore is a perfect creative black tie dress. Weddingshe can also replicate dresses, such as this one.
Semi-formal (or Cocktail)
A semi-formal attire is a bit more fancy than business attires but less fancy than black tie. For this, men can opt to wear a dark suit with a long tie while women can wear their little black dress, cocktail dress, long dressy skirt or dressy separates.
You can get something similar to this but shorter.
Business formal
The business formal dress code is usually for daytime semi-formal events related to work, such as conferences. Your key there is to look business-appropriate but dressy too. Men should opt to wear a (dark) business suit, while women are advised to wear pantsuits, structured dress (with or without blazer).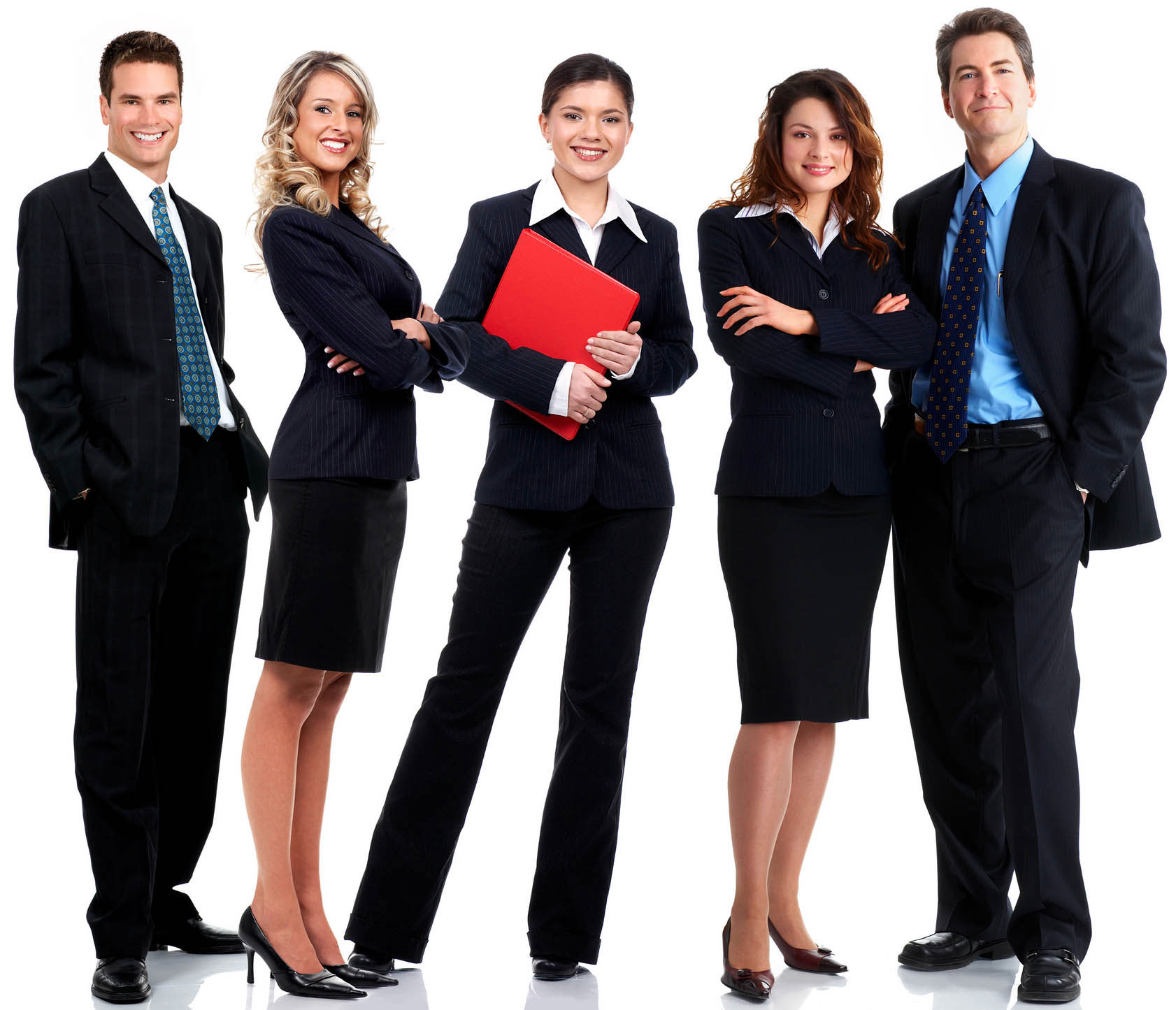 Remember, when in doubt... be conservative.
Most offices have a business casual dress code. Women can wear a pencil skirt with a blouse or a blouse with pants and blazer. Men can wear slacks with a collared shirt, button down shirt or polo shirt. No jeans, sneakers, showing of decolletage or spaghetti straps.
People usually come in at least business casual for the first interview.
Smart casual/dressy casual
This is usually a combination of casual and business casual. You combine these dress codes to create a smart, dressier version of your casual look. Women can wear nice jeans and a dressy top with blazer while men can opt to dress their jeans up with a blazer or sports coat.
Casual
Anything goes for this dress code! This calls for being in your most comfortable. This dress code allows jeans and sneakers. ;)
Hope I helped! :)
#AskTSR is a new segment I'll be doing on my blog for all your fashion, beauty, dating, lifestyle, etiquette, school, travel and even personal questions. I'll try to answer them as much as possible! E-mail your questions at fdg_726@yahoo.com or tweet me @farrahgarcia with the hashtag #AskFarrah.
TWITTER | TUMBLR| INSTAGRAM | PINTEREST | CHICTOPIA
Please like Davao Fashion Bloggers on Facebook