Hello after a week!

I know, I know. I really should get on with blogging more but life's been dull and school just started. Anyway, here I am with a peace offering. I missed doing gushy/critique fashion posts. Lately it's been more of personal style and experience posts. Let's get started, shall we?

Every year, the world eagerly awaits for November, when the annual Victoria's Secret Fashion Show happens. It's the time when all the guys are drooling and all the girls are starving or doing extra sit-ups at the gym. :)) Me, I watch the show for the styling. I love the creative team for putting a lot of thought into the props, costumes and concepts. Money is no object--I heard production cost $12M!
I can't wait for December when I will have the chance to download the show and watch it. For now, some photos from
Divine Lee's blog.
There was a circus theme, floral, glamour (Silver Screen Angels) and Calendar Girls.
First up is my all time fave Alessandra Ambrosio. I still can't believe she (and some others) is a mom!!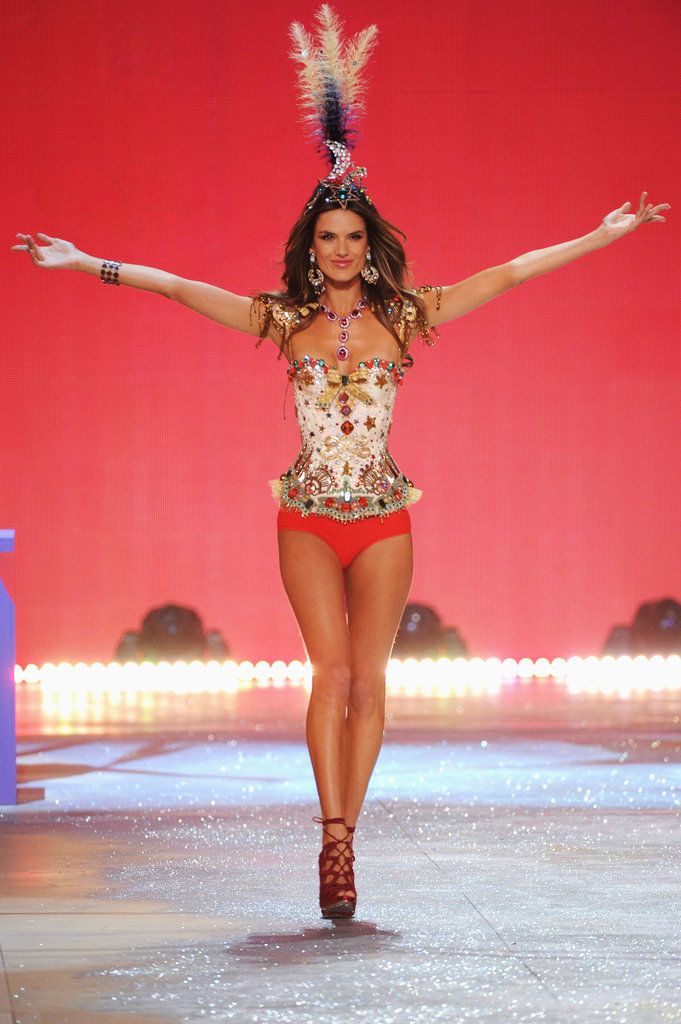 Adriana Lima, the ring leader
Karlie Kloss, who got her Angel wings last year *hearts*
Jac Jablonski. Love this majorette-inspired outfit so much!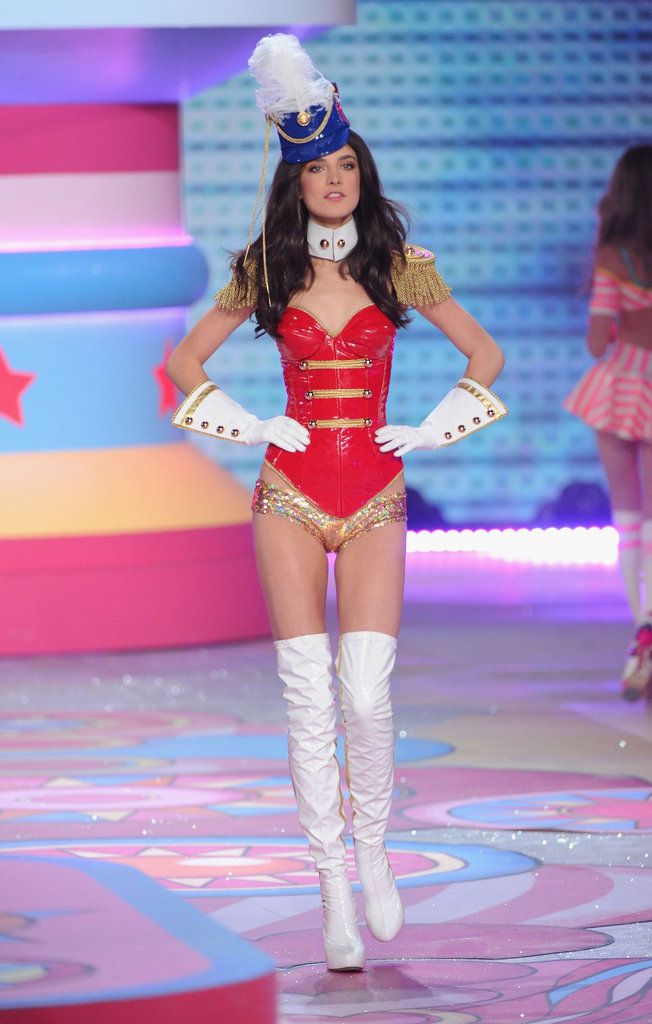 Karlie again for the Calendar Girls portion. She was November: Thanksgiving. Love this!!
Lily Aldrige was the July Girl. Patriotic :)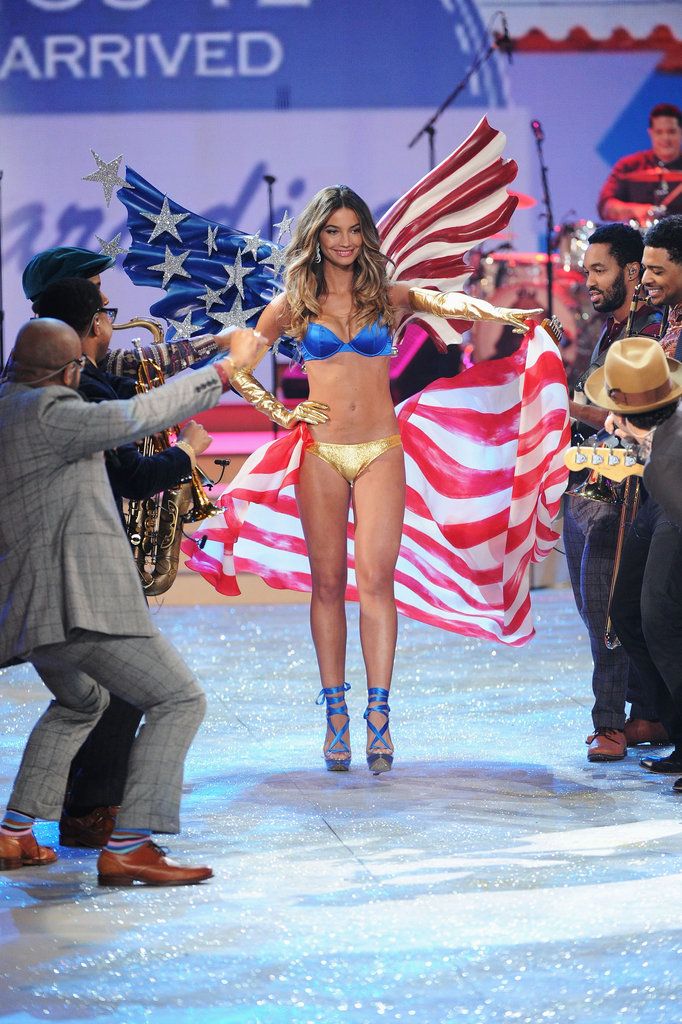 Hilary Rhoda. March: St. Patrick's Day. She's changing my opinion on leprechauns =))

Frida Gustavsson. I love the weaved pattern. So festive!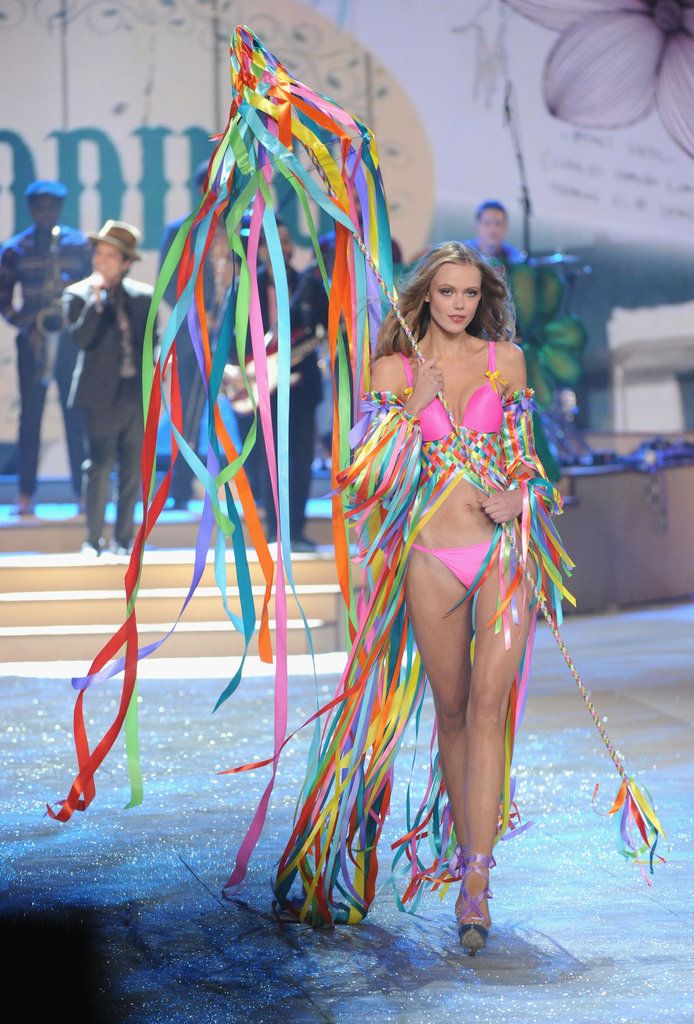 January: New Year Angel!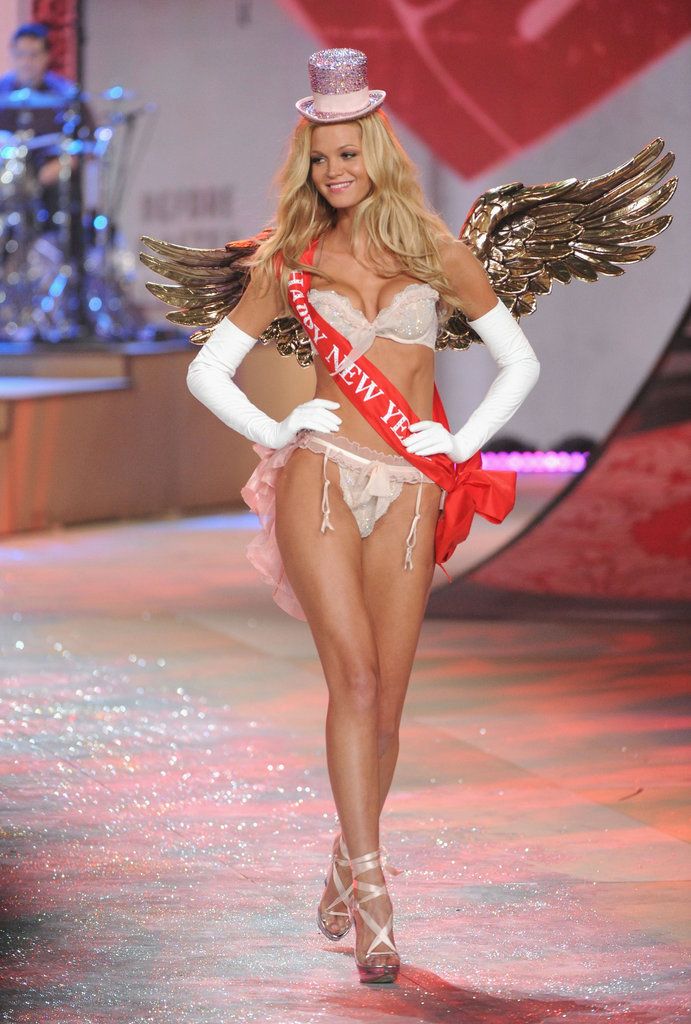 Yee-haw! =))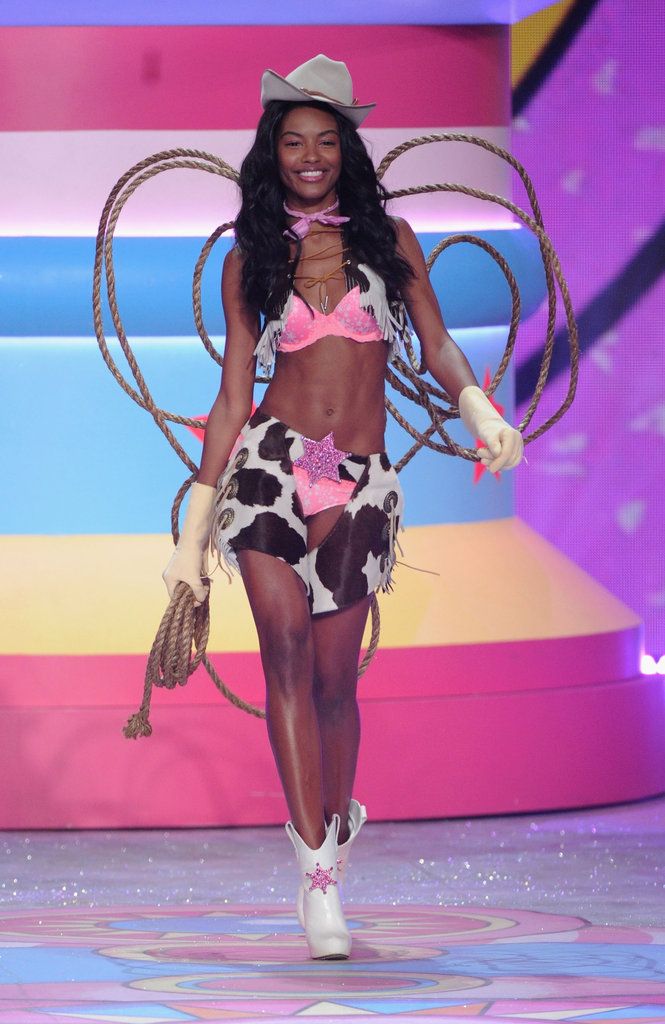 Alice in Wonderland
Every husband's dream wife for their wedding night =)) The swan-shaped wings are too cute!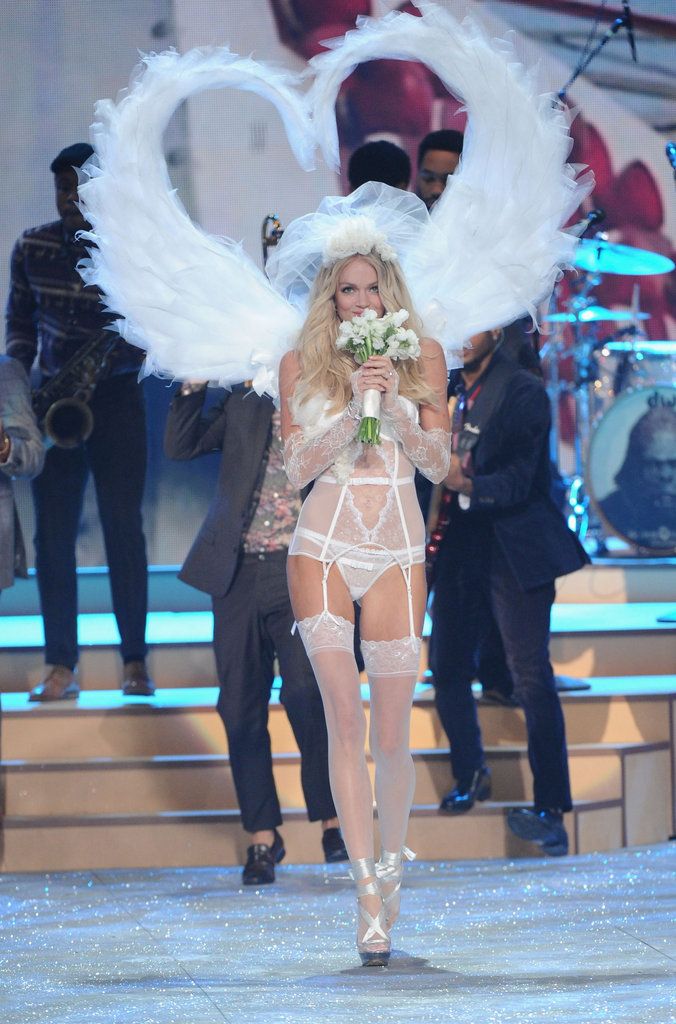 Miranda Kerr's smile :")
Liu Wen. Lingerie made couture = LOVE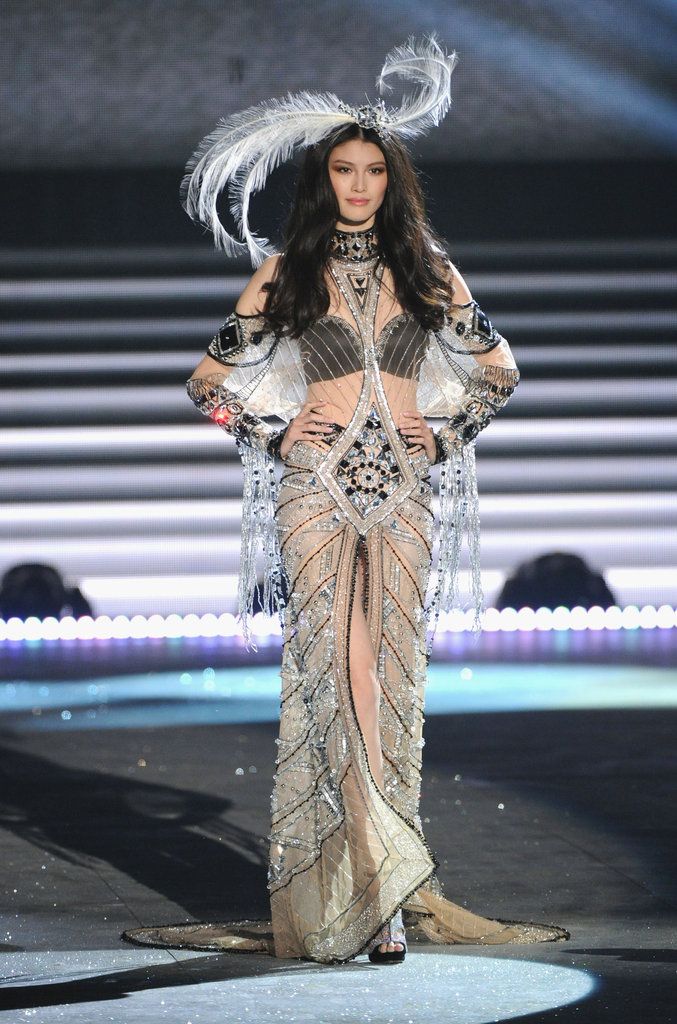 I don't know why but I am instantly attracted to shiny, gauzy pieces a la Marchesa.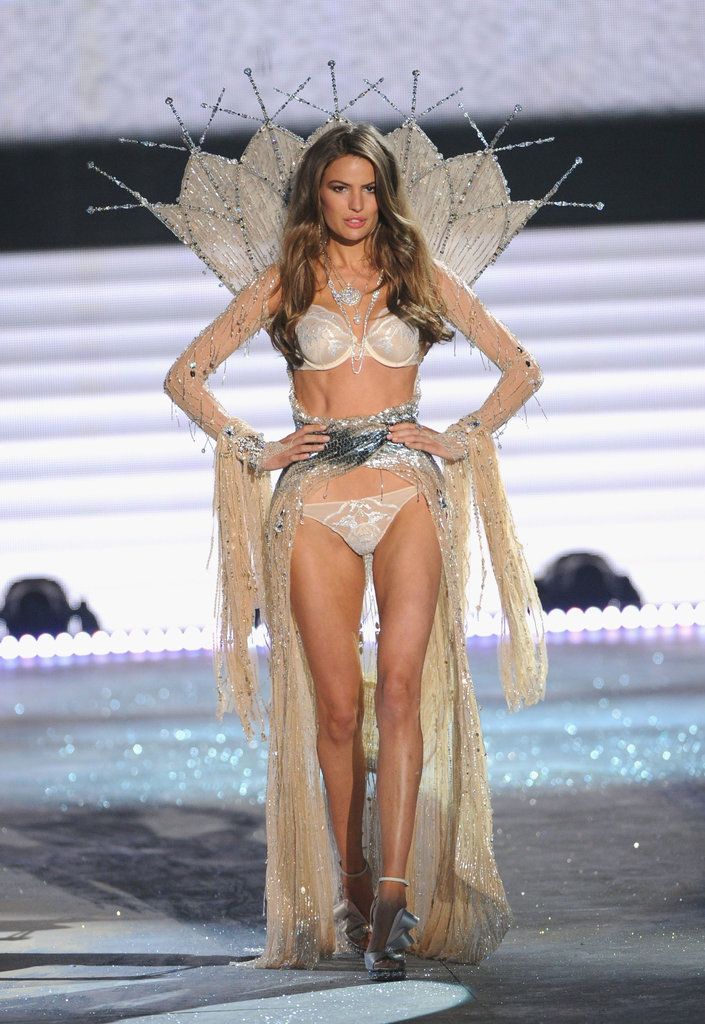 Sui He and Rihanna. Asia represent! Love her outfit! I also love Rihanna's shades haha
I don't really like the floral outfits much but this is Karlie Kloss so I'll make an exception! :)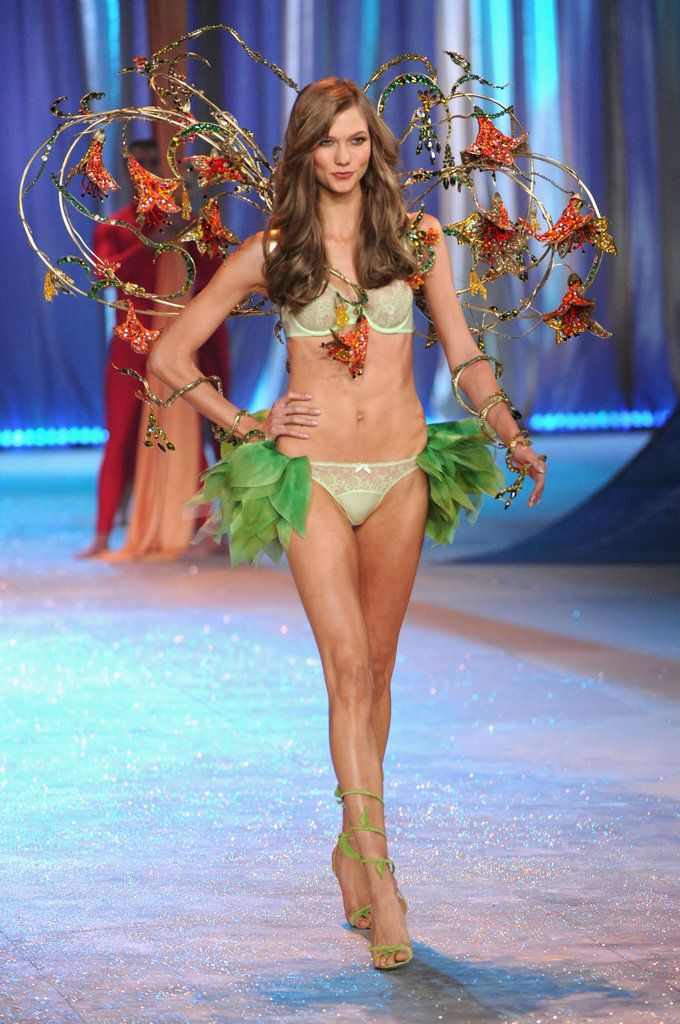 Hope you enjoyed ogling! :))