Wearing skin-baring outfits used to be looked down upon at formal events. The image it projected would usually not appeal to the conservative feel that these formal events held. Nowadays though, showing skin has been a trend among fashionistas, especially those who'd like to show off their amazing physiques. Showing skin in formal events has ranged from showing the arms, back, decolletage or legs. Now, it includes showing the midsection.
Showing off a tight midsection isn't just for casual wear. Celebrities like Taylor Swift and Rihanna, who frequently attend formal events, have been seen to sport some dressy separates instead of long gowns.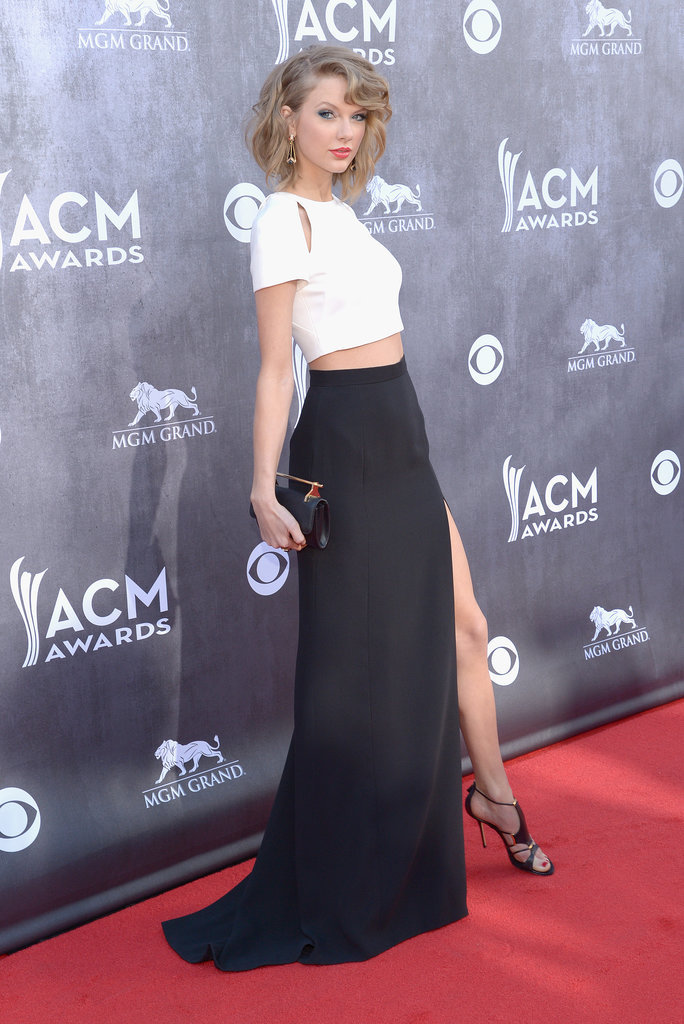 Although I lean to a more conservative style, I think it's perfectly okay to show off your body, especially when you've worked hard for it. And I think that the best time to do it is while you're young because doing so when you're older just seems...a bit wrong. Haha! The important thing is to keep things classy. You can show skin without looking like a stripper. An simple tip to keep in mind is to balance everything out. A daring top should be balanced out with a conservative bottom and vice-versa.
Gone are the days where girls would go to dances in long poofy gowns. That's so passe. Now, girls can opt for dressy separates. It's cheaper than some cheap homecoming dresses 2015 and works better in the long run since you'd be able to pair the top or bottom with another piece from your closet. Now, you can keep a usually casual look more glamorous by paying attention to the details. Picking something with embellishments is easily the most obvious choice.
These cheap homecoming dresses came from ihomecoming, a website that offers affordable homecoming dresses. You can send in your measurements and they'll deliver it to your doorstep. A feature I like about their site is the day counter which calculates when your dress will approximately come to your doorstep.
TWITTER | TUMBLR| INSTAGRAM | PINTEREST | CHICTOPIA
Please like Davao Fashion Bloggers on Facebook