It's prom season again!
I don't know why but I always link prom with a Grecian theme. Perhaps because I've always wanted to sashay, transformed, into prom a la Taylor Swift in her "You Belong with Me" music video. Prom is believed to be the night where all dreams come true after all. But alas, I learned at an early age that it is not the case. Still, it hasn't stopped me from dreaming of that day when I can wear my Grecian goddess outfit.
Its jeweled straps and the flowy pleated skirt (plus the white color!) take me to the days of the Greecian goddesses.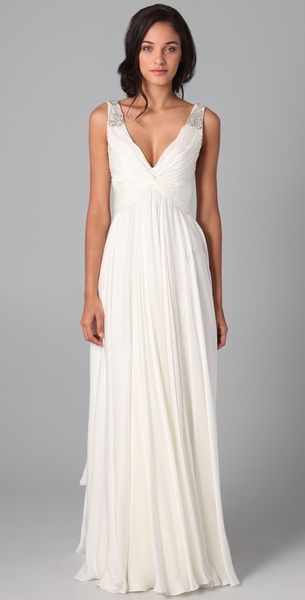 Although at $5060, it's just too pricey for students.
At $275, it's a cheaper alternative to the Reem Acra one above and would be perfect for proms whose dress code does not require wearing a long gown.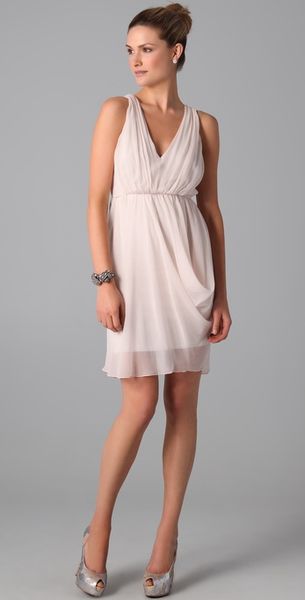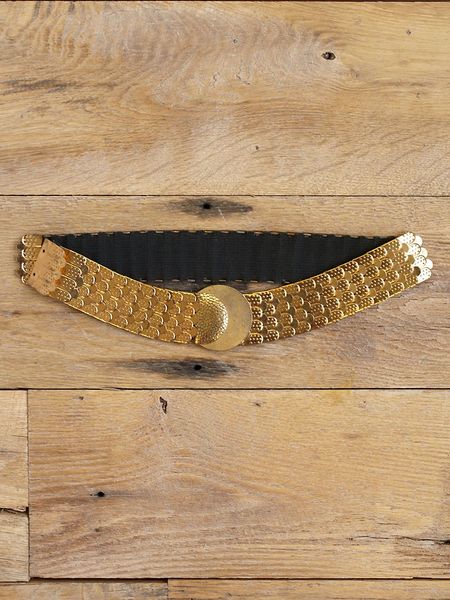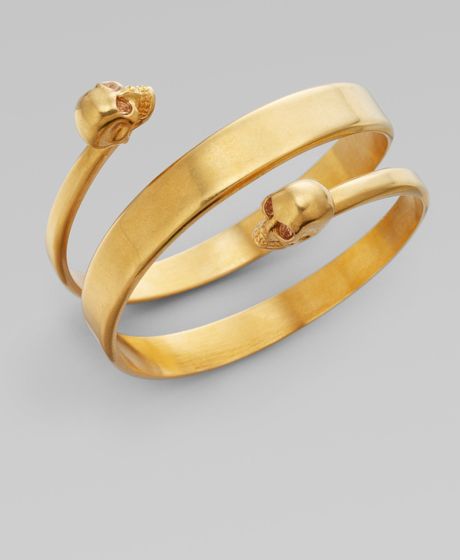 However, the McQueen cuff and the Free People belt are too pricey, so this cuff from
Nordstrom
and this belt from
Mango
would do.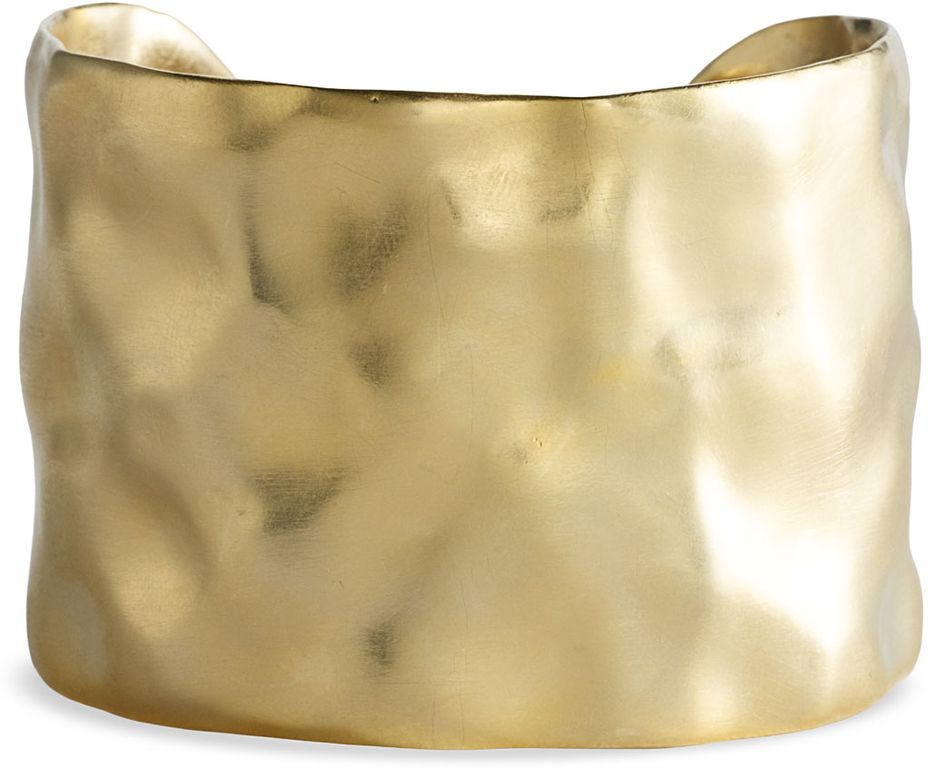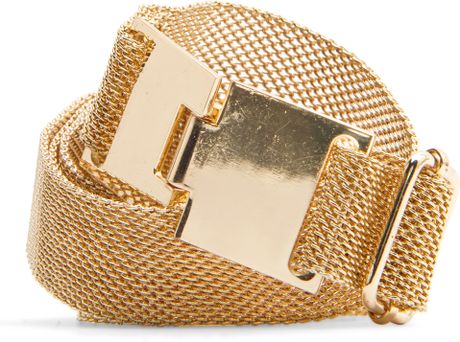 This asymmetrical dress also from
Alice + Olivia
would adhere to the Grecian theme as well. Nothing screams Grecian like asymmetrical necklines and draping.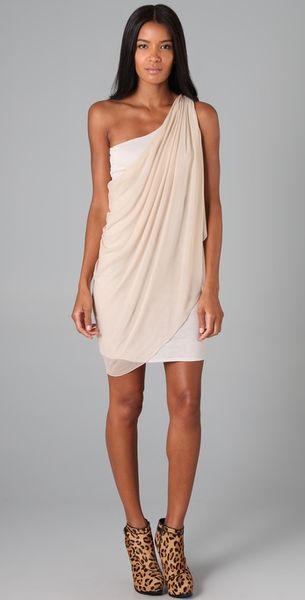 For accessories, go for gold plated necklaces like this one from
Nordstrom
. I don't really like how gold it is, so probably pick one in a brighter color.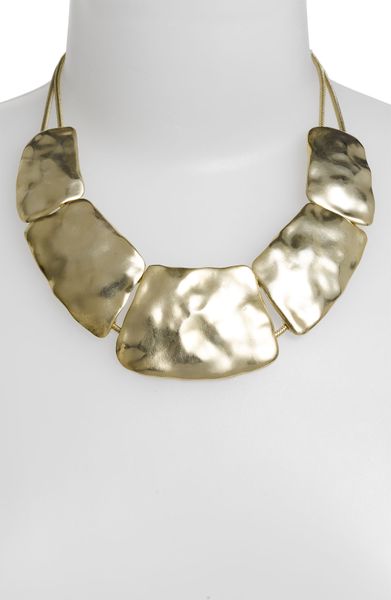 For the hair, you can always wear a chained headband like this one from
ASOS
(a steal at $10!), or for something different, try this gold cone also from
ASOS
.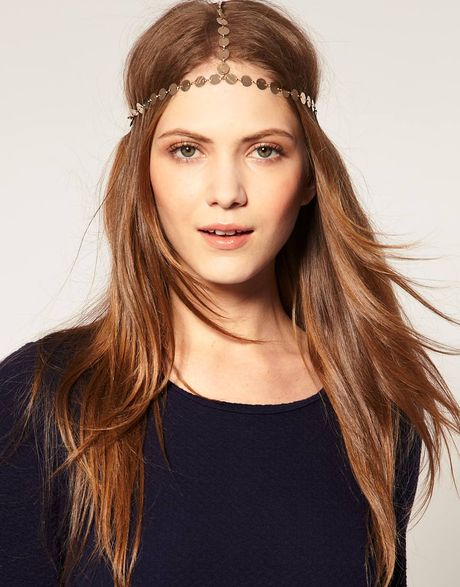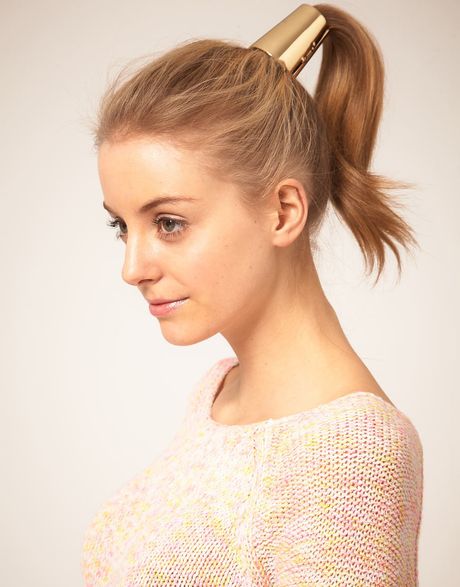 And for shoes, oh for the life of me, please wear heels!
I made the mistake of wearing kitten heels during my prom for fear of stumbling. It was soooo unflattering. Prom is a great excuse to wear heels, so don't pass up the opportunity! (or else, you'll never learn to walk in heels... like me!)
Usually, Greek goddesses are in strappy flats that reach to the knees but that's kind of uncomfortable, especially with all the dancing, don't you think? Your normal pumps would kind of take away the Grecian feel of everything, so strappy heels would be a good bet!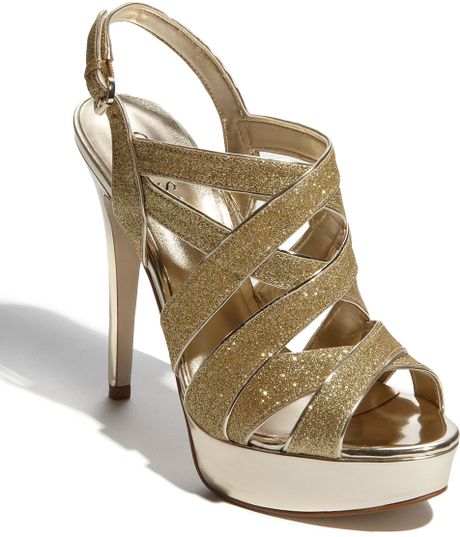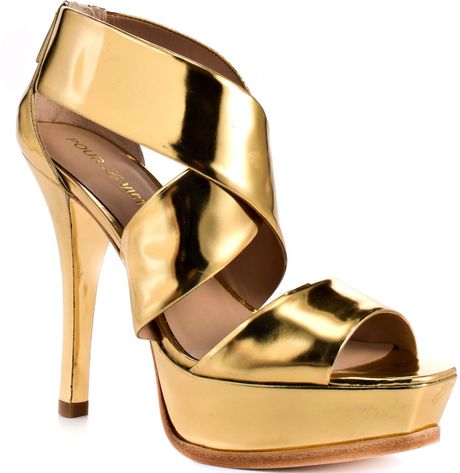 For the bag.. well, do goddesses even carry bags?
(BTW, I never realized til now how much work was for girls come prom season! So guys, if there are any reading this, please appreciate your date's efforts!)
As for me, I'd probably go with this shell clutch from
Lanvin
. It's so unrelated to the Grecian theme, but it's still gold, which is why I love it!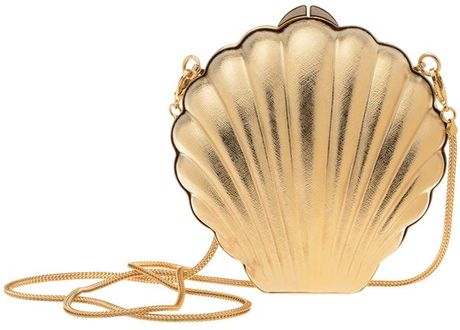 Don't worry if all your accessories are gold. It is the essence of that Grecian goddess look.
By the way, you guys should try out
Lyst.com
. It's the site where I found all these items. It's kind of like Polyvore, where you can create collections, but I like this better cause it's easier to use! :)
+ Follow me on Lyst