Hello everyone!
I'm so sorry for "abandoning" my blog. First of all, in light of recent events, I don't think anyone would be too interested in fashion (or what I have to say about my day or my problems) because everyone is so busy helping those in need. Have you been able to help? I've been stuck home for a couple of days. We don't have school because it's our teachers' retreat. While I was supposed to have something to do (AIESEC ACON), I decided not to go. I'm kind of regretting it now; I think I'm starting to develop cabin fever.
So what have I been up to the past couple of days? Well, I've been trying to blog but since I haven't been up to much, what is there to blog about? Simply put, I'm stuck in a rut. Usually, even though I'm not too excited about stuff, I can still churn out blog entries, but this rut's different. I guess sometimes us bloggers are so in tune with our online personas, what we have to do--editing our life into something deemed blog-worthy, that we fail to see that our blogs are not our life, but mere narratives or chronicles of our lives. Sometimes, we need reminding that we are just normal humans who have boring days. It can't be all excitement. (Honestly, I loved the idea of having a blog because I thought it would promise exciting days; I know I'd always have to find something awesome to happen to me so I can blog about it. But like my mom has been reminding me, life isn't always about excitement. There are also downtimes)
So what does Farrah do when she's not blogging (or in the mood for blogging)?
I cultivate my other skills such as make-up artistry
I was practicing a Lana del Rey-inspired kind of 60's look for a shoot Aidx and I will be doing later. Sadly, I don't have enough make-up so my "brow powder" did not match my actual brows. My "brow powder" also happened to be really shimmery (1). My eye shadow was also shimmery but I picked a photo where it wasn't as (2). Heavy winged liner for the trademark 60's look (3). Contoured cheeks in bronze blusher to complete the look (4).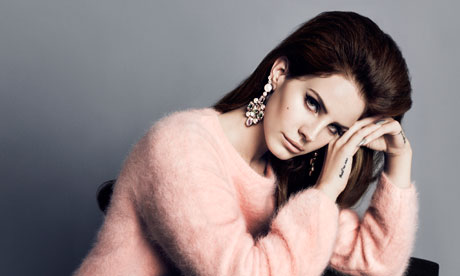 Notice how the light keeps changing? I was doing make-up from 4:30-6pm.
What else did I do? I started my Trigo homework (yipee) and reading The Catcher in the Rye for English. I also tried making a database of SOUL customers because I'm OC like that. I don't really remember the rest (probably just refreshing my Facebook and Twitter feed), but I'd like to thank you guys for not abandoning my blog.
Thank God it's Friday, and thank God it's Awkward day!