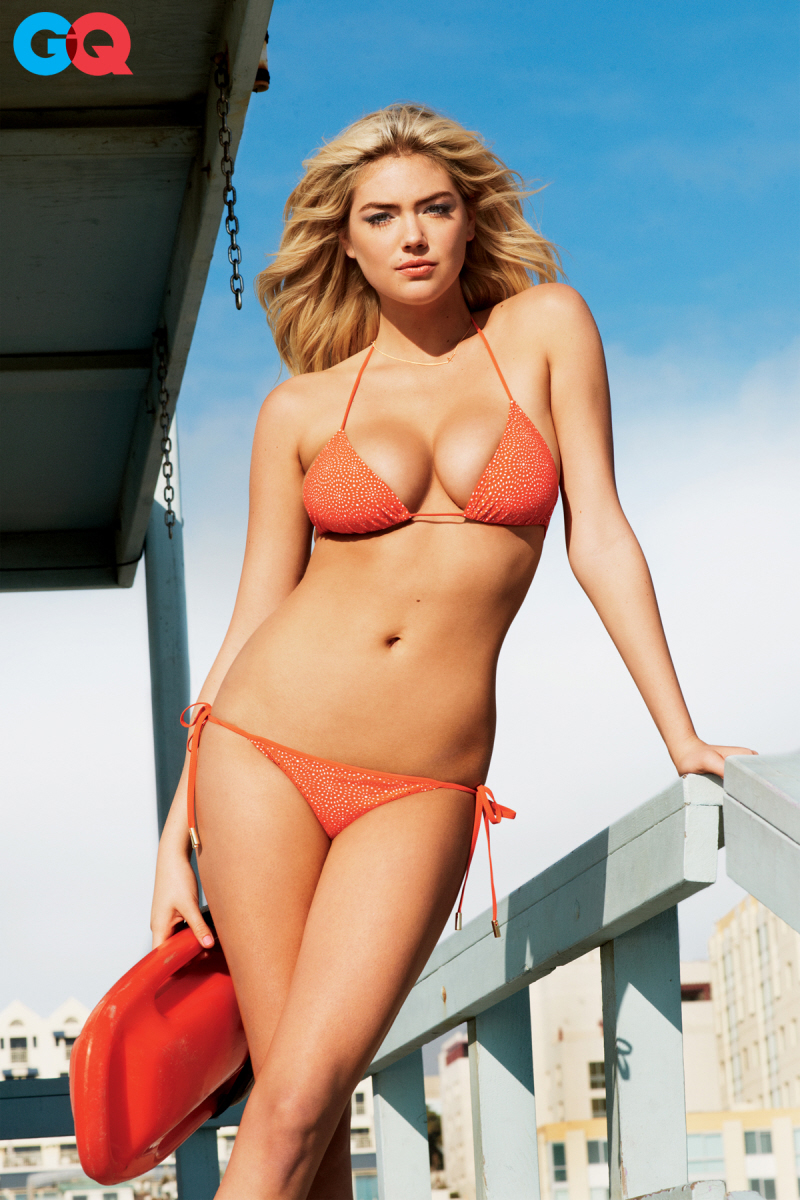 Meet Kate Upton. I just met her today via this
Yahoo!
article so if you think she's hot, Google her. Anyway, what is so special about her? To start of with the positive ones, she landed the cover of Sports Illustrated Swimsuit edition and a GQ cover as well. On the other hand, she's been subject to controversy recently when a skinny blog wrote that she
has
"huge thighs, NO waist and big fat floppy boobs."
Also,
"She looks like a squishy brick. Is this what American women are 'striving' for now? The lazy, lardy look. Have we really gotten so fat in this country that Kate is the best we can aim for? Sorry, but: eww!"
Um, if Kate is fat, what would that make me?
Peace and love, people!!
What do you think? Her body is smashing, right??